Carbon Foam Sneakers : sport low wool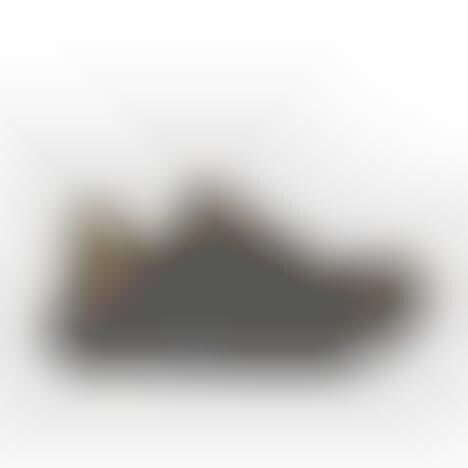 'Deckers X Lab,' the Goleta, California-based apparel designer and manufacturer, recently debuted the 'KO-Z Sport Low Wool Carbon' sneaker. This is a unique piece of footwear that combines the best of both running-focused sports sneakers and casual, comfortable relaxation sneakers. The resulting sneaker boasts one of the most comfortable sneaker profiles on the market while simultaneously providing optimal performance and posture to the wearer.
Deckers X Lab achieved this unique combination by using both carbon fiber and EVA foam wool in the new KO-Z sneaker. The resulting product is a carbon fiber plate wrapped in upcycled EVA foam, finished off with a 'Meta-Rocker' geometric midsole.
The designer refers to this shoe as a "fast-casual" shoe, since it combines sports with comfort. Additionally, Deckers X Lab stated that the shoe engages the wearer in a "flow" experience that enables a perfect range of motion. The "flow" terminology was previously used by the company, as it purports itself as a manufacturer of "flow wear," rather than footwear and apparel.
The KO-Z Sport Low Wool Carbon sneaker is available now in a variety of colorways, such as Pink, Light Grey, and Dark Grey, at an MSRP of $160 USD.
Image Credit: Deckers X Lab