Luxe Resort-Inspired Townhouses : hintegro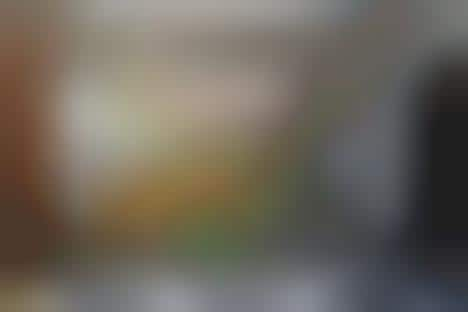 Hintegro, an interior design studio that works on residential and commercial projects in the US and Japan, has redesigned a townhouse unit in the Hong Lok Yuen area in Tai Po. The resort-inspired home is owned by a young couple who expressed the desire to create a cozy home environment that is welcoming to their Corgi, Shiba Inu, and newborn child. The result is a minimalistic, luxurious home setting that embodies the personalities of its owners.
The home boasts two entryways that lead to a fish pond, a bonsai tree, and a semi-outdoor resting area. The indoor foyer features a skylight, a passageway to the garage on the left, and a large cabinet that holds an extensive sneaker collection on the right. The house fuses traditional, natural materials and contemporary design aspects to offer its residents a truly "home-y" experience.
Image Credit: Bowerbird